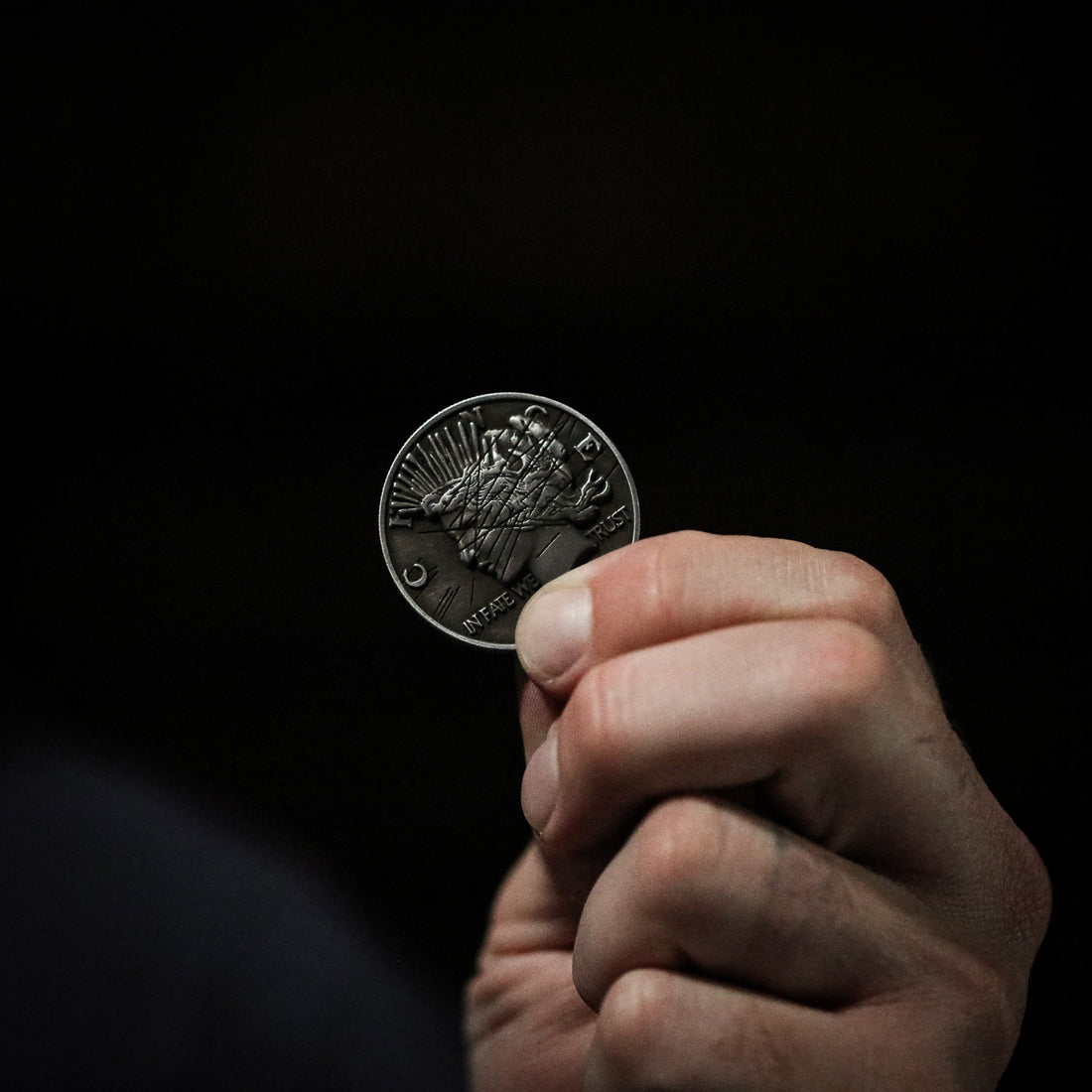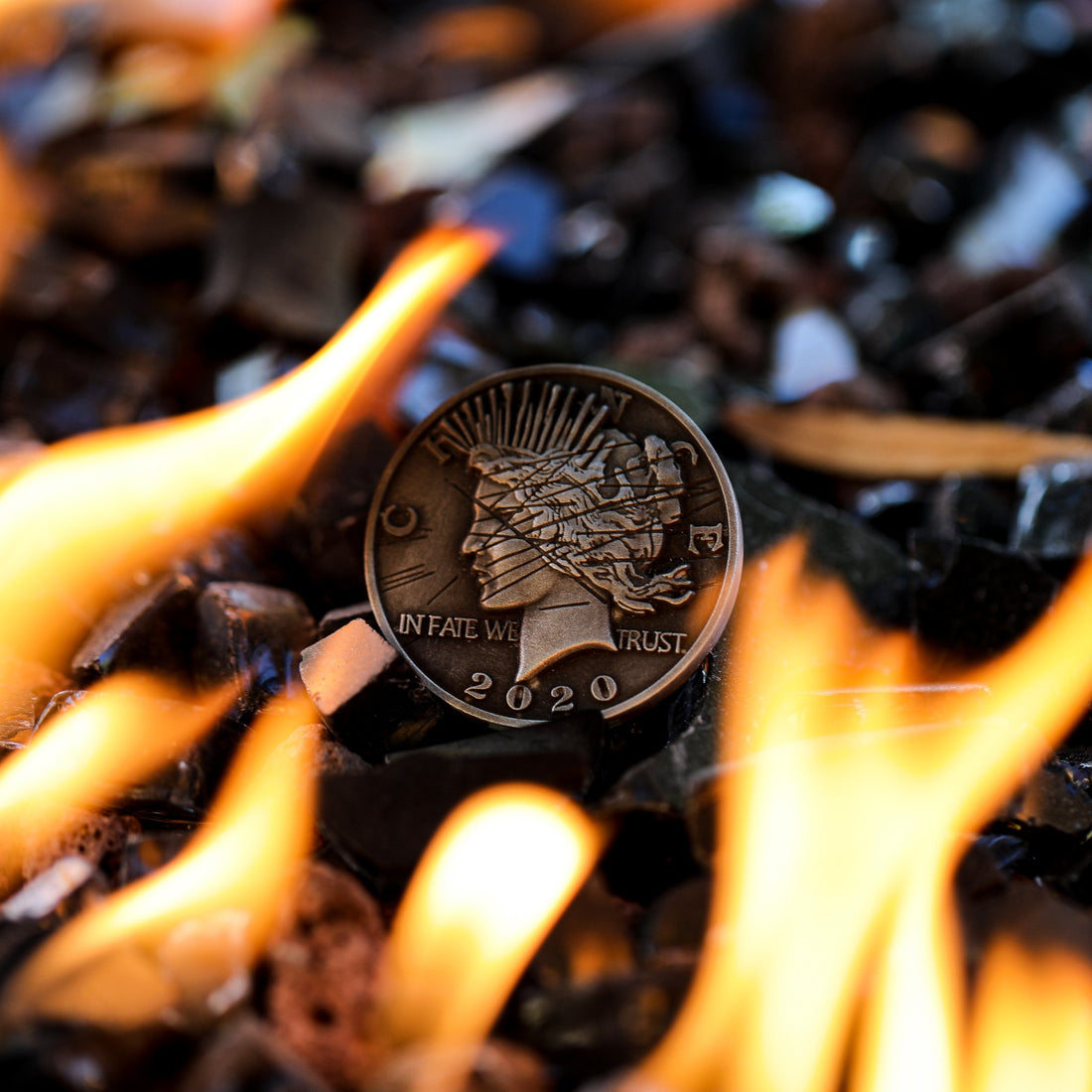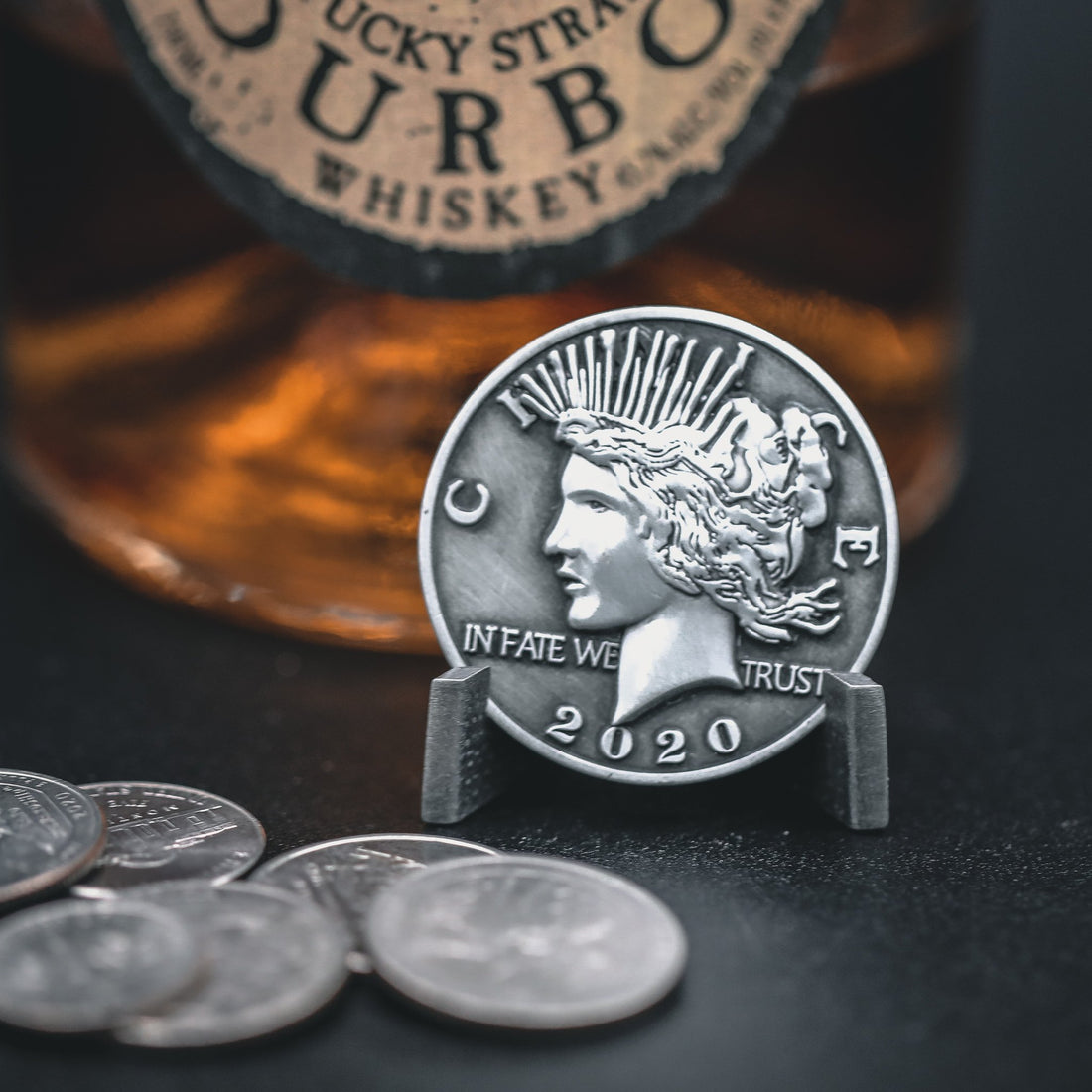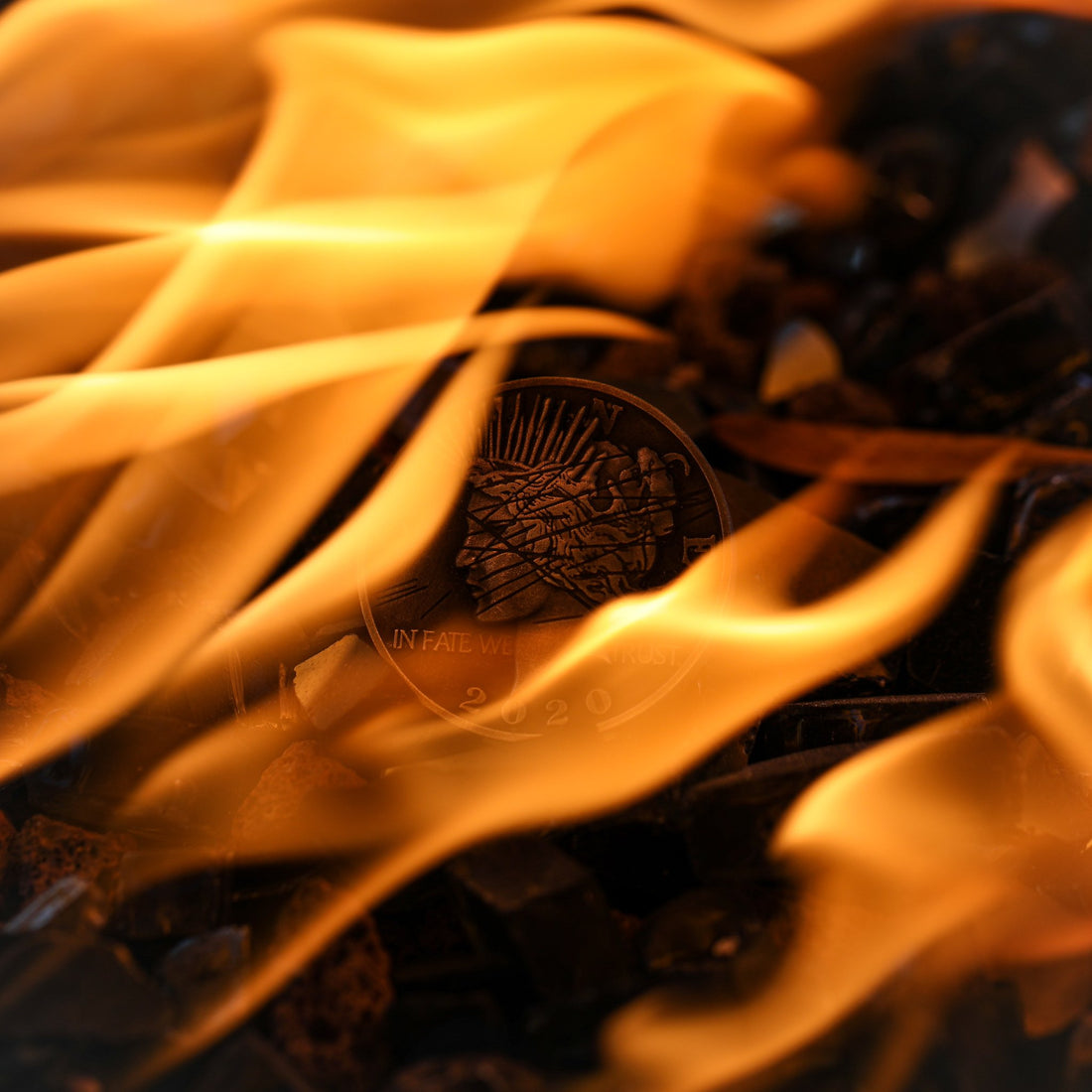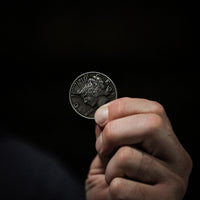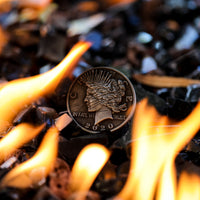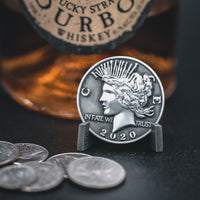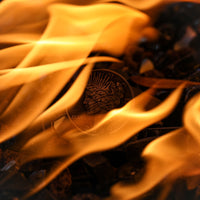 Redesigned and larger than our previous version measuring at 1.5" in diameter and 1/8" thick
"You thought we could be decent men in an indecent time. But you were wrong. The world is cruel, and the only morality in a cruel world is chance."
Paying homage to the Two Face philosophy the right way, this coin comes in a similar to silver dollar size, custom "Choice" and "Chance" respective lettering, and inscribed with the phrase "In Fate We Trust" on both sides.
Each coin is hand blackened and finished to give it a unique burned look on one side. Limited quantities available so don't miss your chance to grab yours.
Proudly made in the USA 🇺🇸
Diameter: 1.5"
Weight 1.14 oz
Antiqued Silver Plated
Hand Blasted, Blackened and Finished Side
Aggressive 3D Detail and Design
Our Attitude
Honorable Intentions, Deviant Methods
Here at Ironsmith® we accept the duality of human nature, and embrace the fight to achieve balance in ourselves and our society. Righteousness is relative, so which path will you choose to walk? The honorable one, the deviant one, or somewhere in between? I hope its with us, for it takes a group of conscientious rebels to defend and foster the continuation of liberty and virtue.