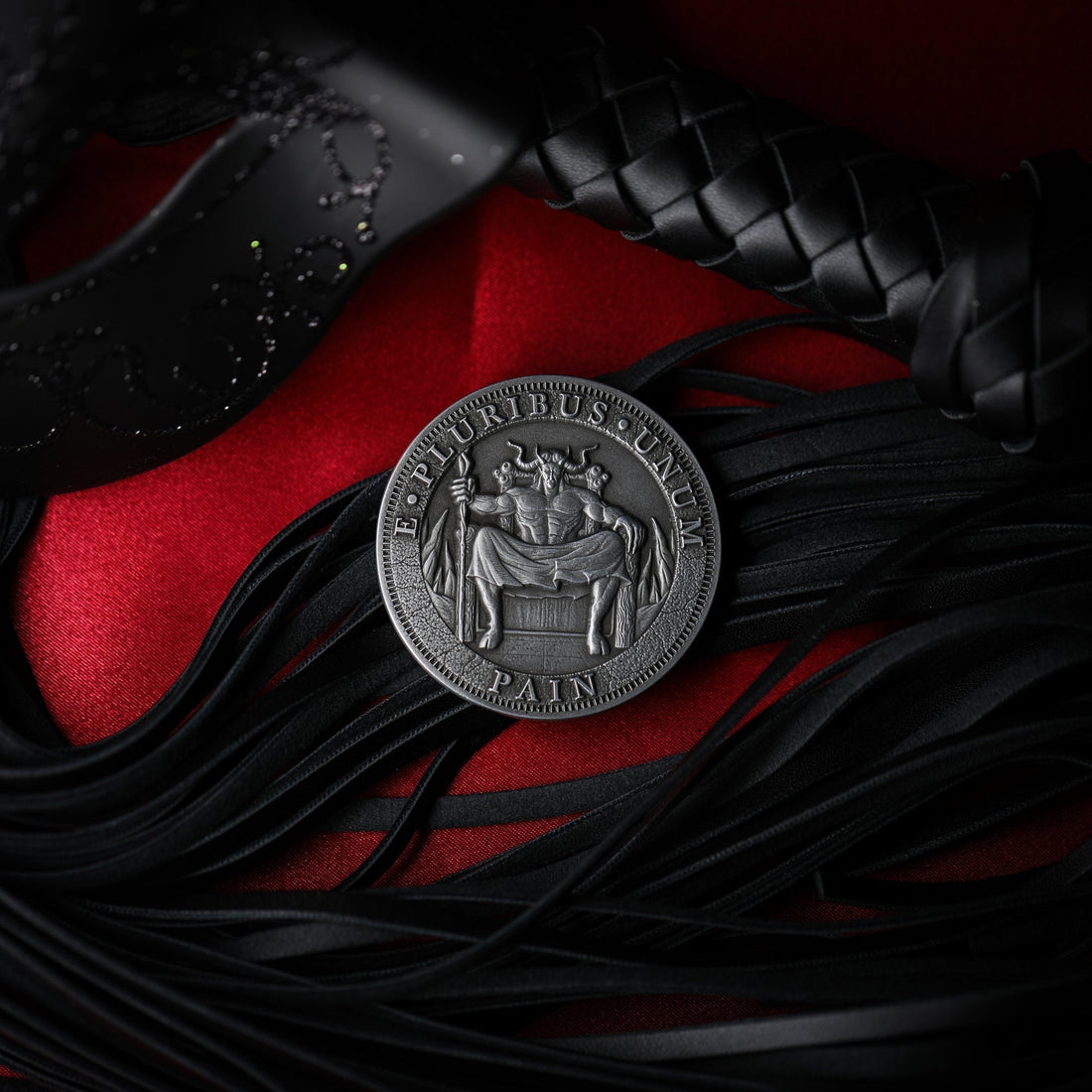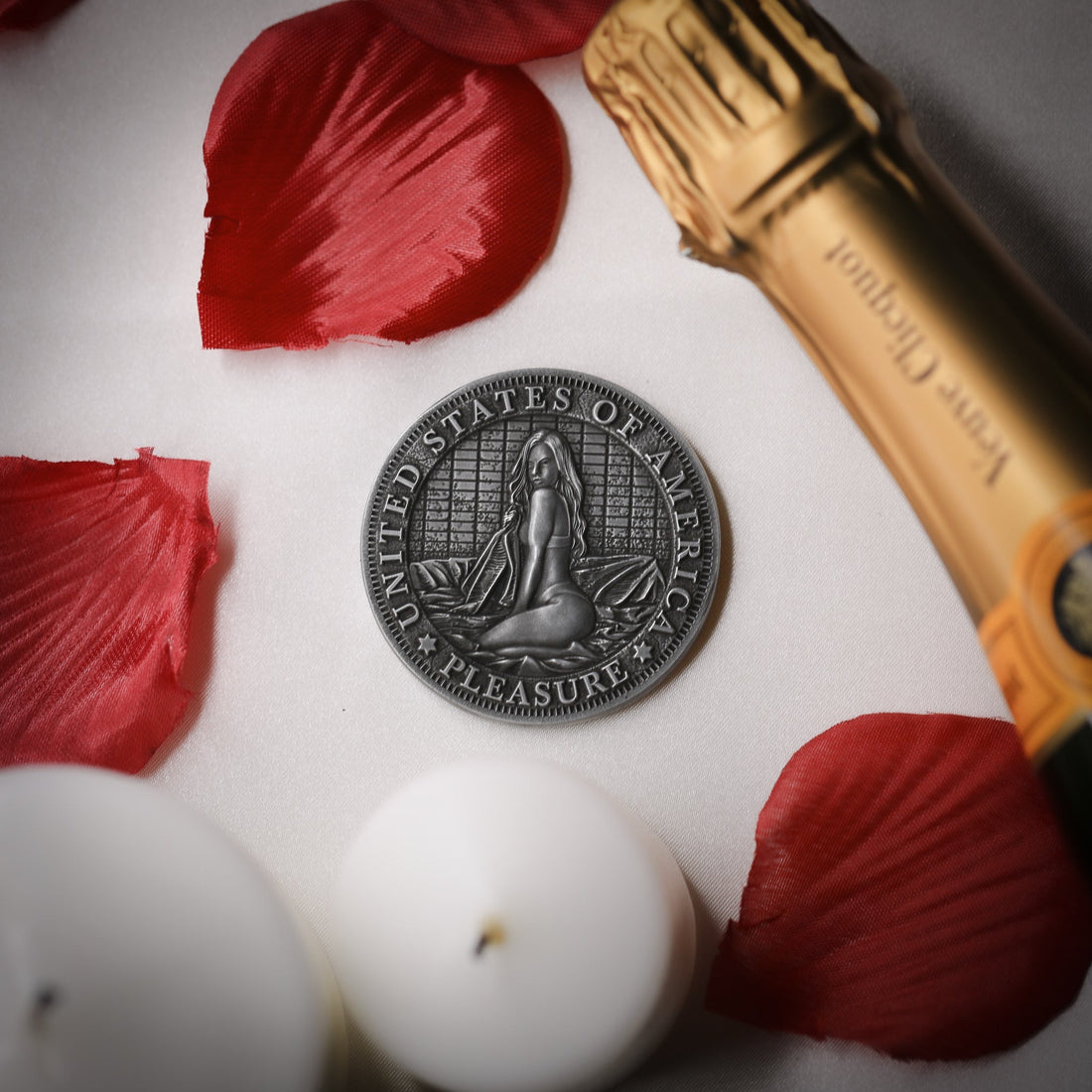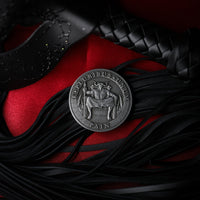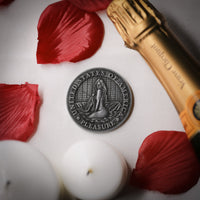 The quiet secret, the taboo topic, the visceral nature of humankind. Who do we become behind the curtain; sinister sadists or tantric lovers.
What does the world see, what doesn't it? Want to take your evening in a specific direction? Flip for your fate, and let it unfold.

Our Pain & Pleasure coin was designed to have a "Hobo Nickel" style with the words E Pluribus Unum and United States of America on opposing sides. Each coin features aggressive 3D detailing, and is finished by hand to give it an authentic antique feel.
Proudly made in the USA 🇺🇸
Diameter: 2"
Weight: 2 oz
Antiqued Silver Plated
Aggressive 3D Detail and Design
Our Attitude
Honorable Intentions, Deviant Methods
Here at Ironsmith® we accept the duality of human nature, and embrace the fight to achieve balance in ourselves and our society. Righteousness is relative, so which path will you choose to walk? The honorable one, the deviant one, or somewhere in between? I hope its with us, for it takes a group of conscientious rebels to defend and foster the continuation of liberty and virtue.