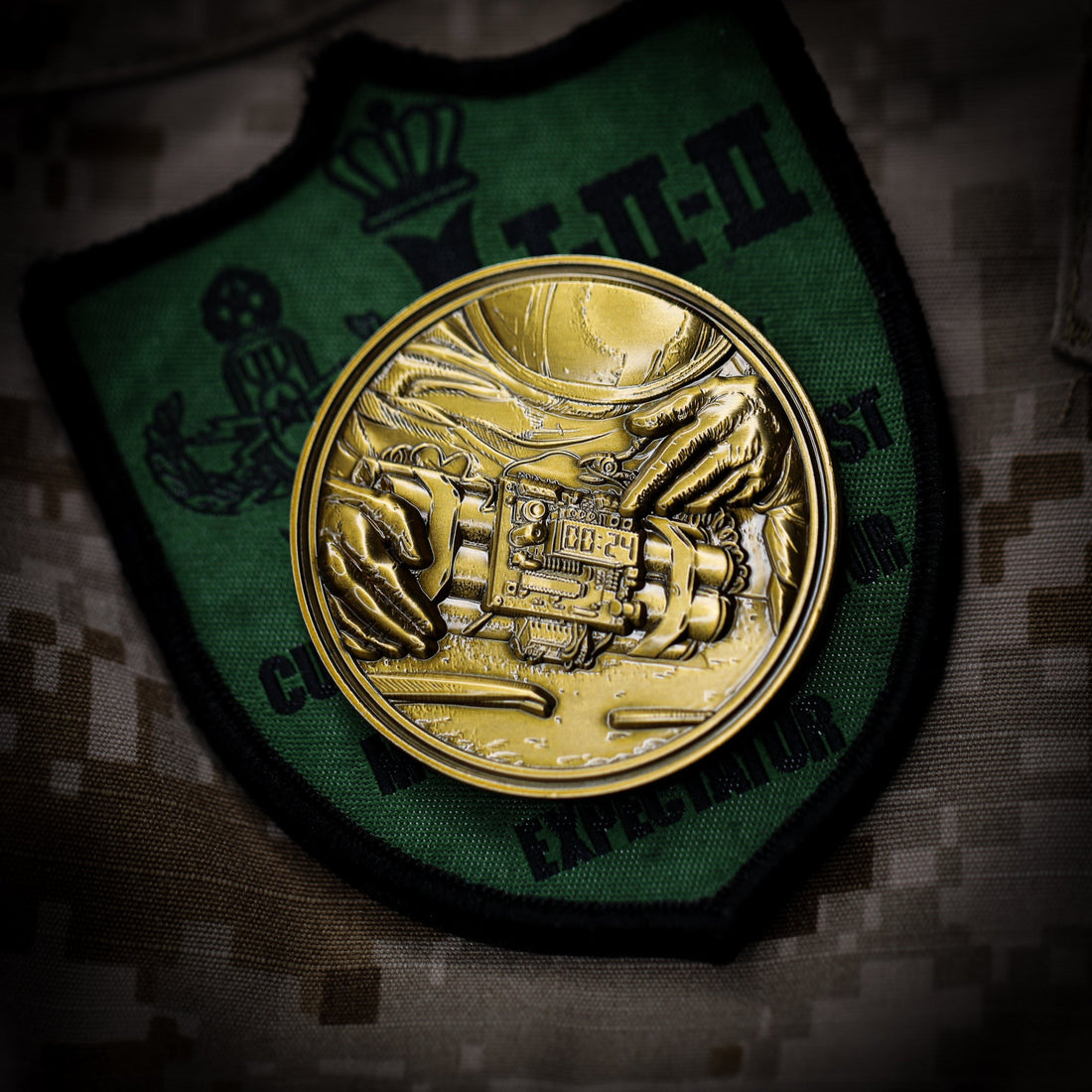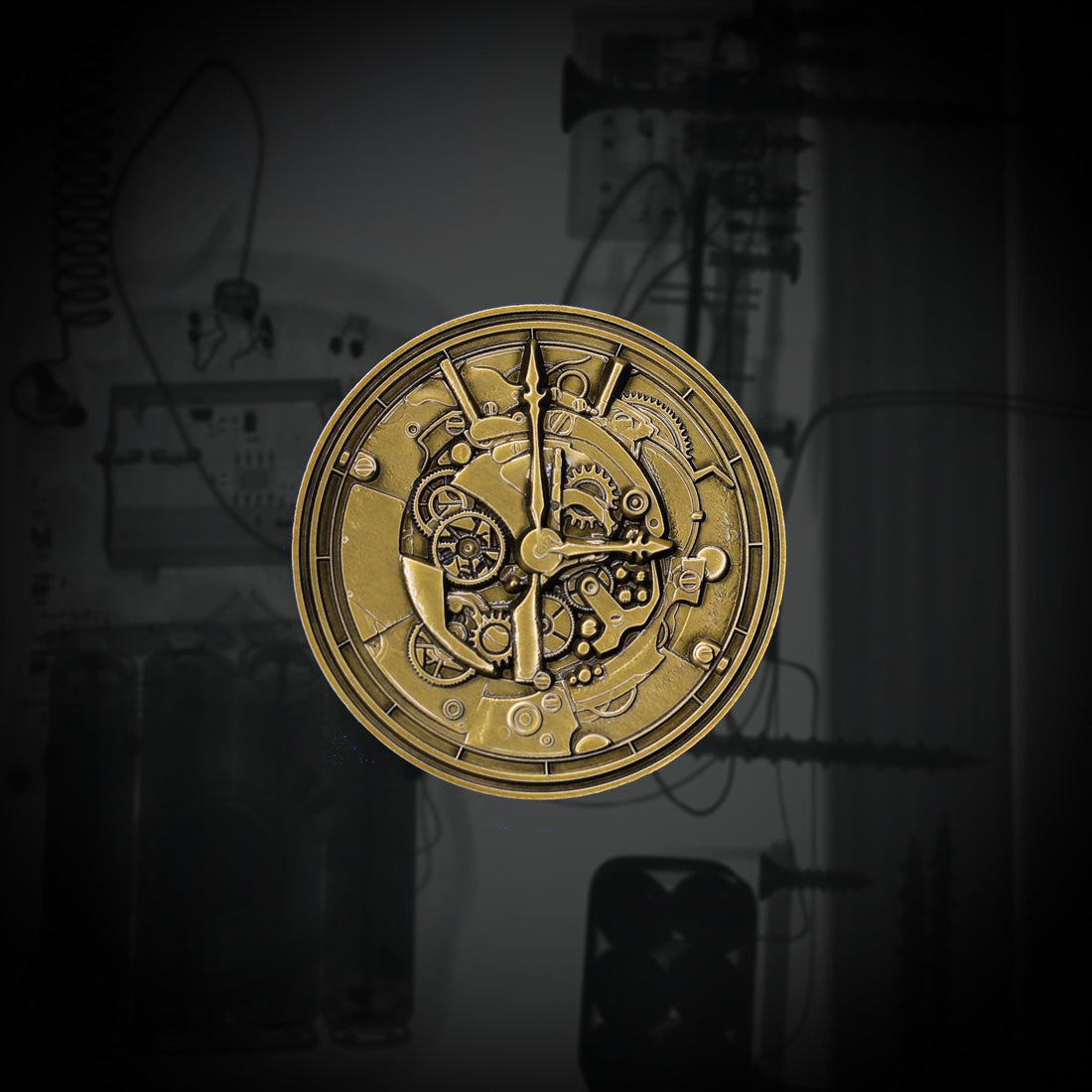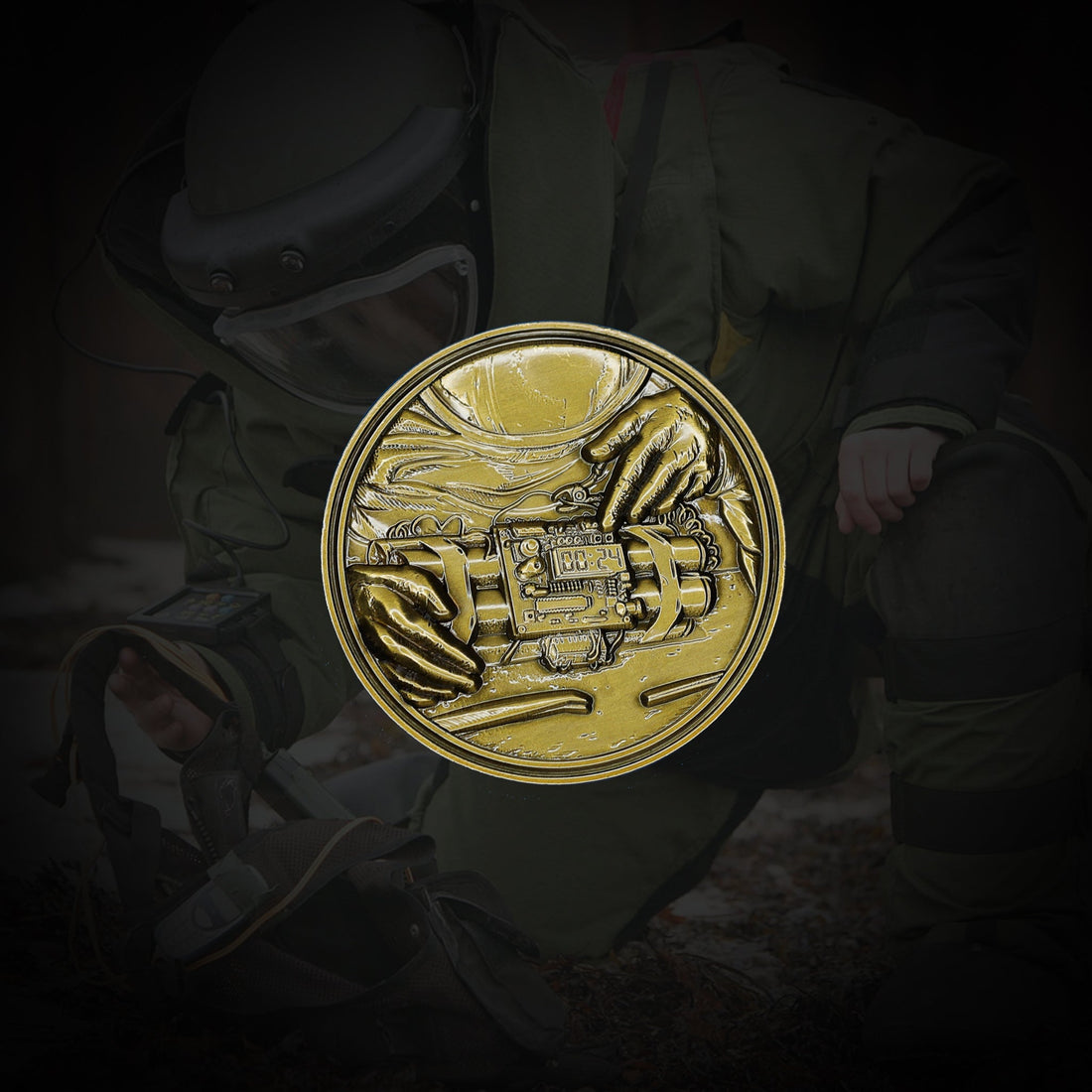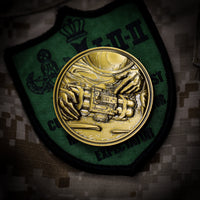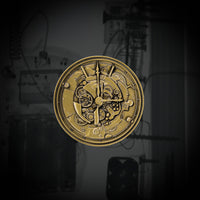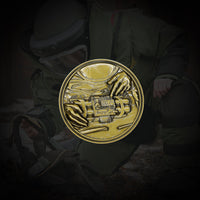 ***Explosive Ordnance Disposal Tribute Coin***
-A portion of all proceeds goes directly to the Naval Special Operations Foundation (NSOF)-
We decided to bring it back to our roots and create an EOD specific coin with a hands on approach. Titled "Time is Running Out," this gold-plated challenge coin features a bomb tech disarming a device on the front and a intricate timer on the back, serving as a reminder that the clock of life keeps ticking, and all you can do is make your move.
Cut the right wire and support a good cause when you grab yours.
Diameter: 2"
Weight: 2 oz
Antique Gold Plated Finish
Aggressive 3d Detail and Design
Our Attitude
Honorable Intentions, Deviant Methods
Here at Ironsmith® we accept the duality of human nature, and embrace the fight to achieve balance in ourselves and our society. Righteousness is relative, so which path will you choose to walk? The honorable one, the deviant one, or somewhere in between? I hope its with us, for it takes a group of conscientious rebels to defend and foster the continuation of liberty and virtue.